Sunday is a sacred day where all the believers come to worship.Being a Christian is more than just attending Sunday service. Through worship and the proclaiming of the Word of God, believers could realign their hearts and minds with God's, and salvation of souls could take place. This is the work of God. Lifting up the worship service to God is a direct and humble way to acknowledge this simple fact. We want to experience God's power at work through prayer.
Align Prayer meets Monday-Thursday on Zoom at 9pm PT.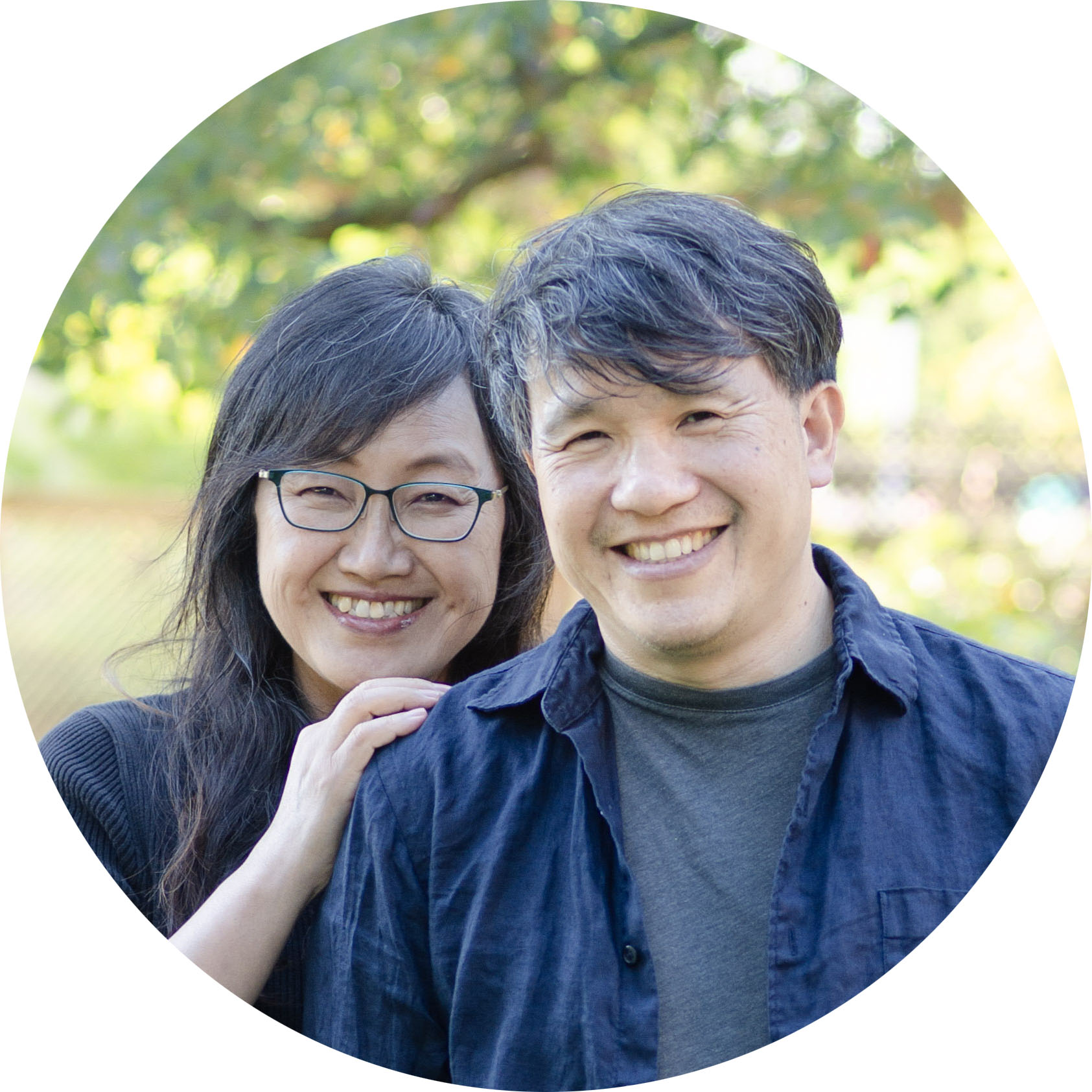 Phil & Miok
Directors
For the past twenty plus years, Miok and I have served at our church in various ministries such as college, children, and young adults. We've learned that the most effective way to serve is on our knees before the almighty God. In addition and by God's grace, our two children have grown up under much prayers of others in our church. We are so grateful and indebted.
Recently God has led us to start 'Align', a new prayer group at our church. We are excited and anticipate seeing God at work in our lives and the lives of others through prayers. No, we haven't been waking up at 5:00 a.m. every morning to pray but we've been meeting regularly especially on Sunday in Zoom to pray for the service and the salvation of souls.
In our spare time, we love hiking, playing tennis, reading, traveling, playing music and sipping coffee.