Jesus calls us to "make disciples of all nations." Over the past several years, we have been blessed to be involved in numerous mission trips to Nepal, Cambodia, and the Holy Hand Church in Fiji. We see the wonderful works of God all over the world, transforming the lives of people just like He is doing at our home church. In recent years, our ability to travel overseas has been limited by the pandemic. Nevertheless, in 2021, we were able to meet and study the Bible online with college students in Taiwan. We made many new friends in Taiwan through our online English Cafe and Bible Study series. God also opened the way for us to have a couple of in-person events in Taiwan as well.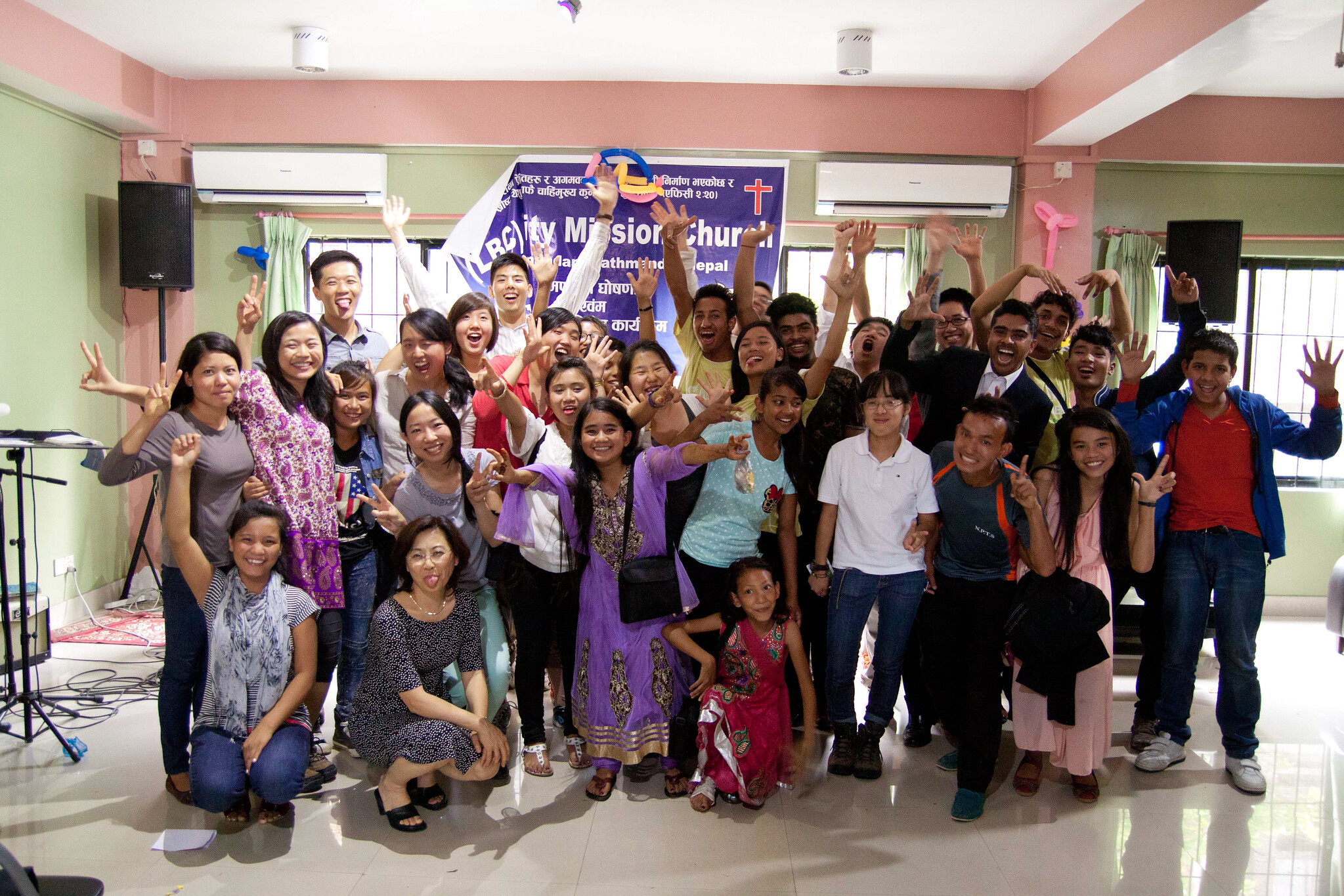 A group of us took part on an incredible trip to the beautiful country of Nepal to visit and minister to the local Christians and saw the amazing work God was doing there.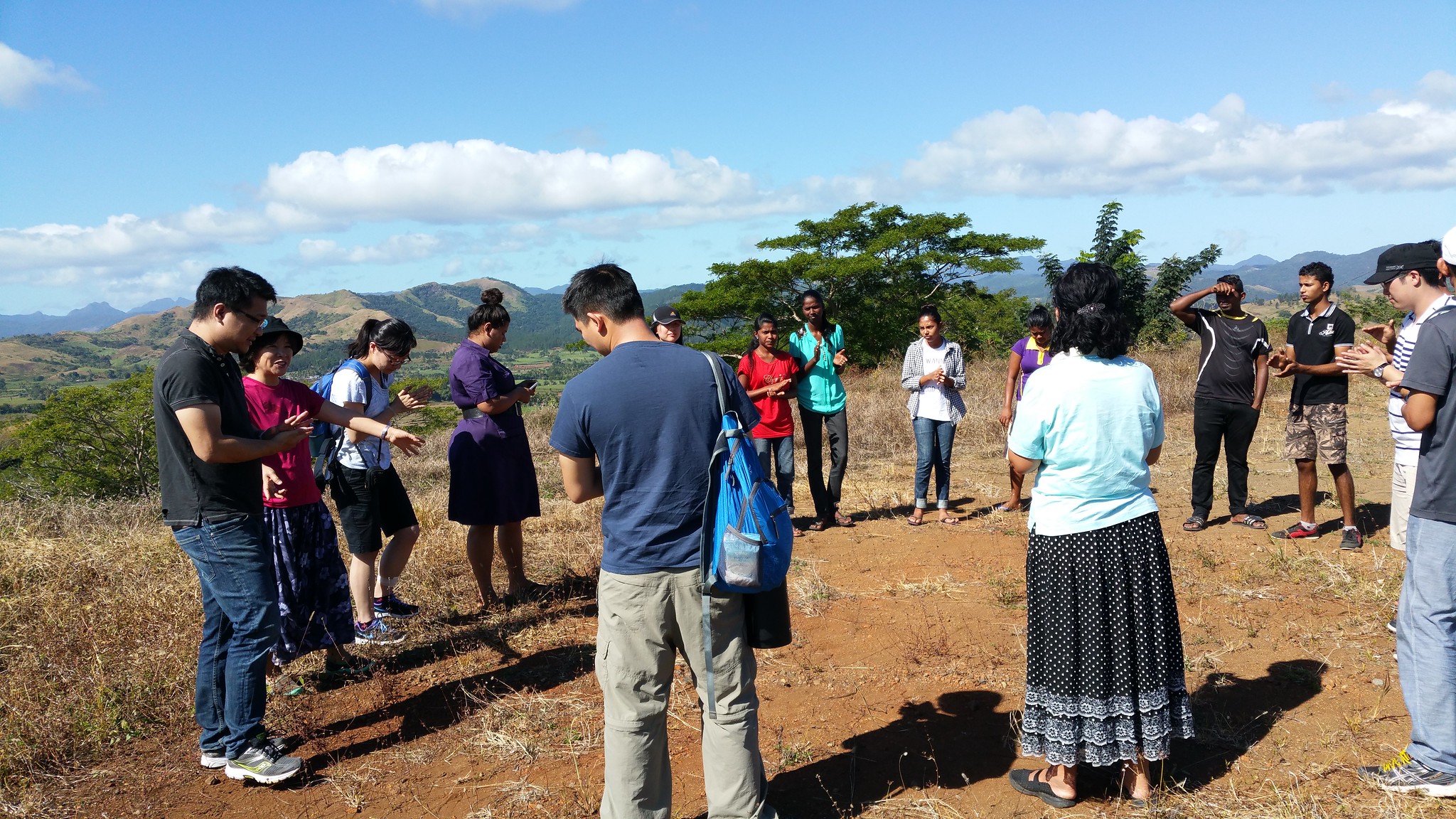 Fiji is such a beautiful country with luscious greeneries all around but most importantly, the people Fiji were incredibly friendly. The team ministered to college students, visited local farmers to pray with them and shared the Gospel of Jesus through a crusade. Many came to know the love of Jesus.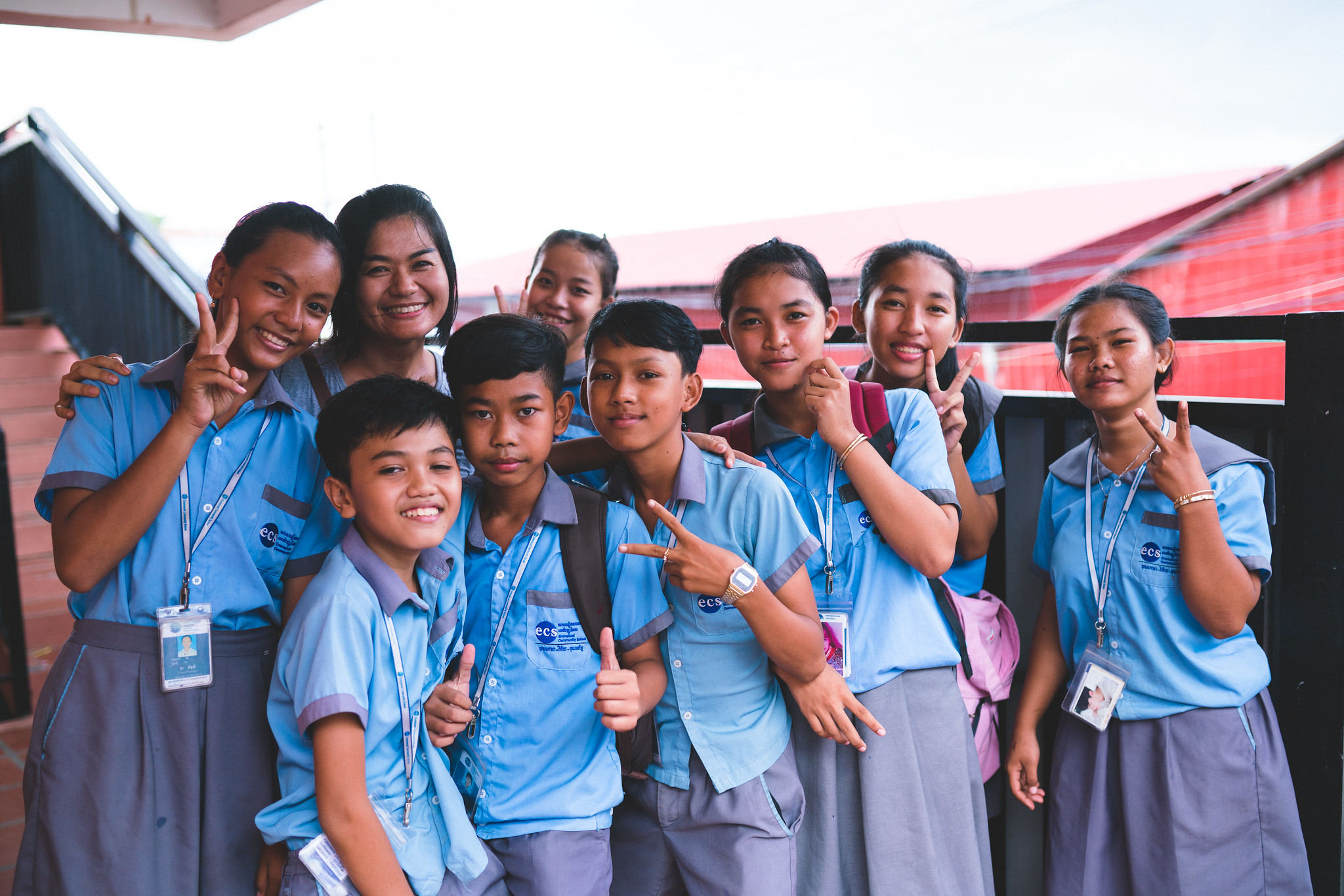 Cambodia had such a dark past but God is doing something wonderul and amazing through the young generation of Cambodians. The team minstered to children living in the slums by teaching them English, buidling computers game and graphics. We went on a 3 day retreat and shared the Gospel of Jesus with them. Many came to know Jesus as a personal saviour. 
If you are excited about missions and would like to participate in future mission trips, please contact your director.