Pastor Chris Pak grew up in the Silicon Valley area and accepted Jesus Christ as his Lord and Savior while a student at Homestead High School in Sunnyvale after months of agonizing soul searching and seeking meaning in life. During this time of despair, God spoke to him powerfully through the book of Ecclesiastes and changed his life forever. Since committing his life fully to the Lord in those early days, he has been actively involved in ministry – playing guitar in a Youth band, mentoring and discipling college students as an upperclassman at UC Berkeley, and teaching Bible as director of a college campus group at MIT. He felt God's calling into full-time ministry so he resigned from his position as an aerospace engineer and attended Gordon Conwell College Theological Seminary where he received the Master of Divinity degree in 2001. One year later, he and his family moved back to his hometown of San Jose and accepted the position of senior pastor of the church that would become Bridgeway. Pastor Chris has many hobbies and interests, including carpentry, and trying out the newest electronic gadgets.
Sally, his wife has been his co-worker in ministry since their time together at UC Berkeley, ministering and mentoring college students, and later supporting his work as a pastor. God transformed her life as a freshman in college and made real to her His unconditional love and acceptance; an unforgettable miracle in her life. She currently works as a lab manager at Stanford University and enjoys cooking for people. Pastor Chris and Sally have two grown children.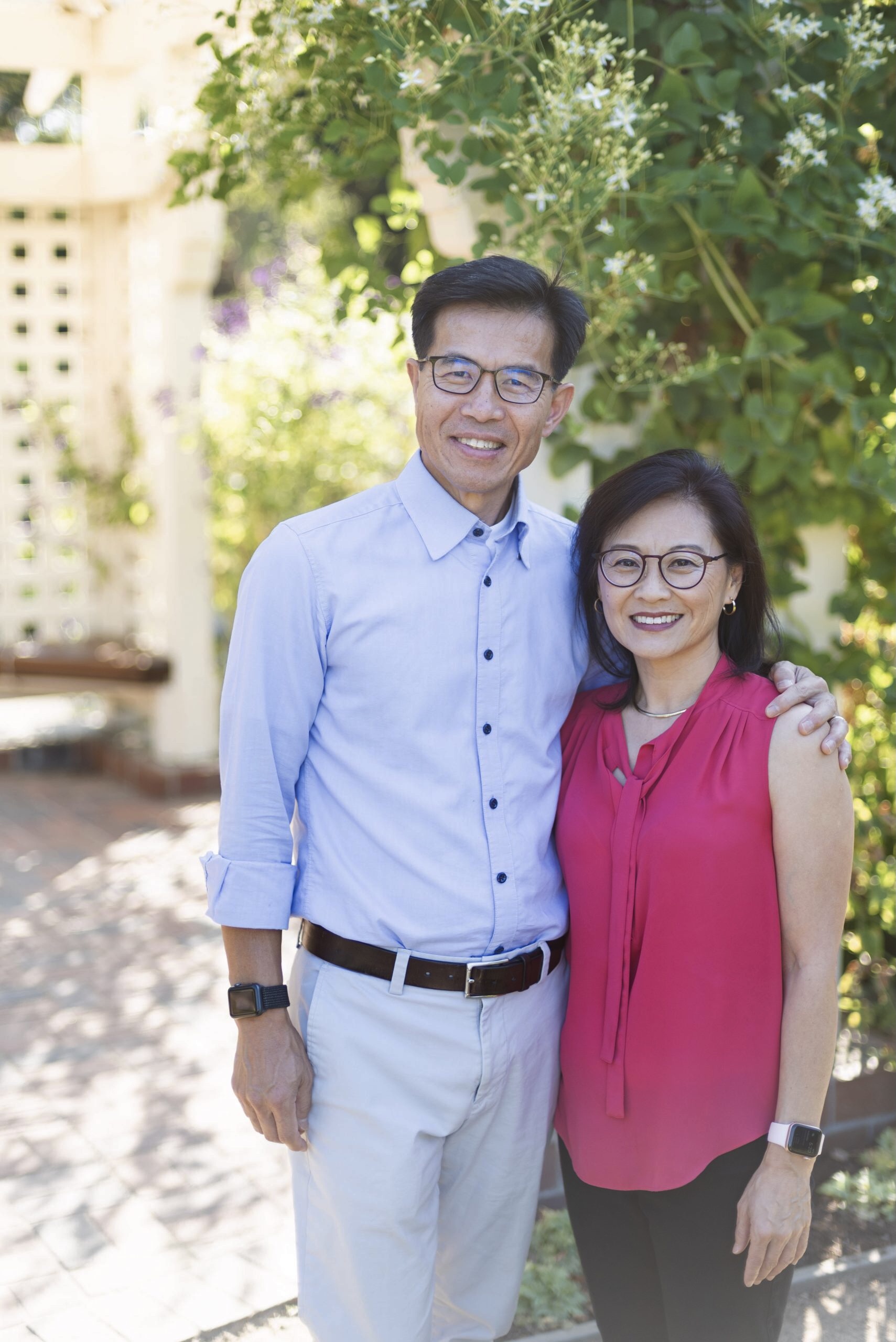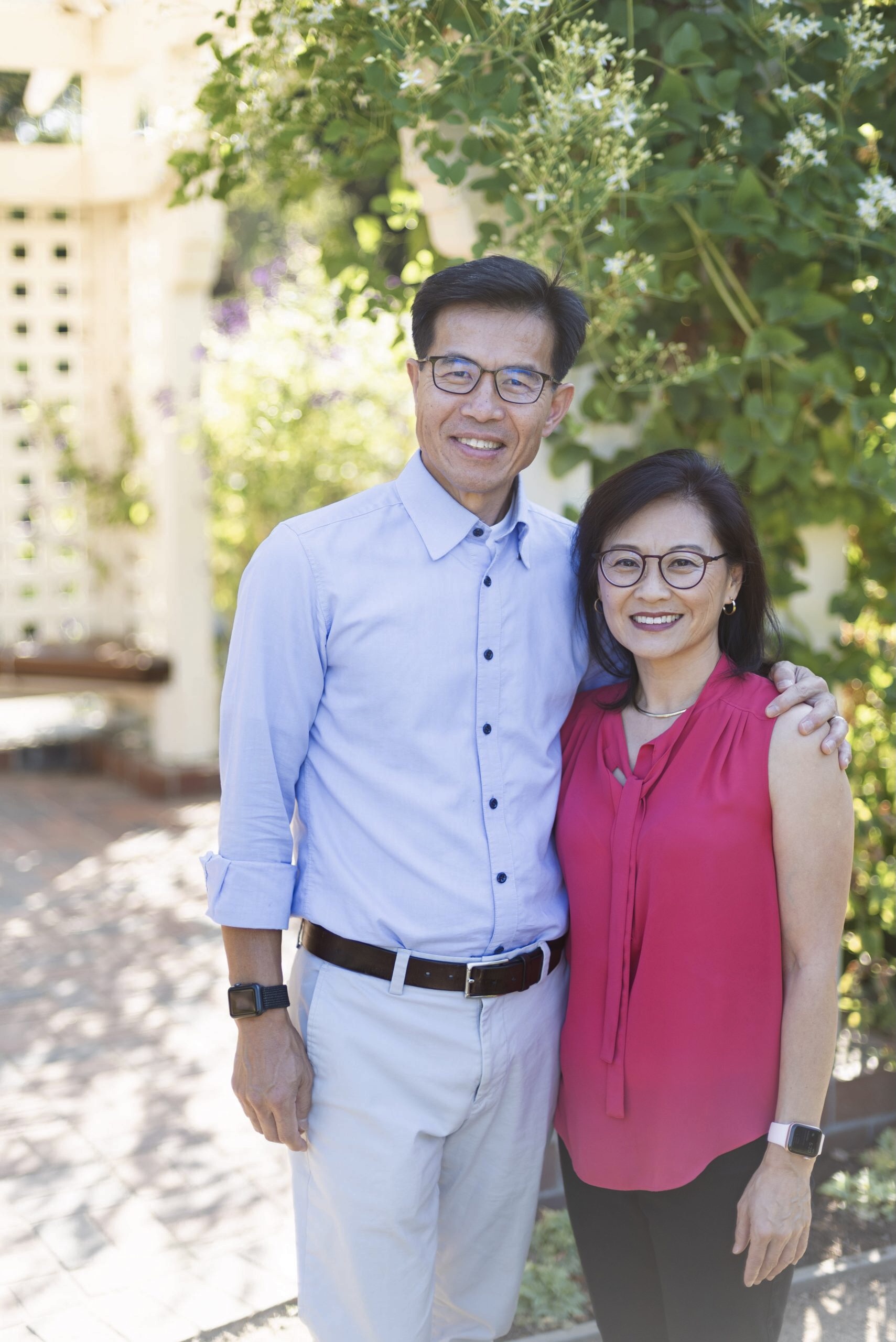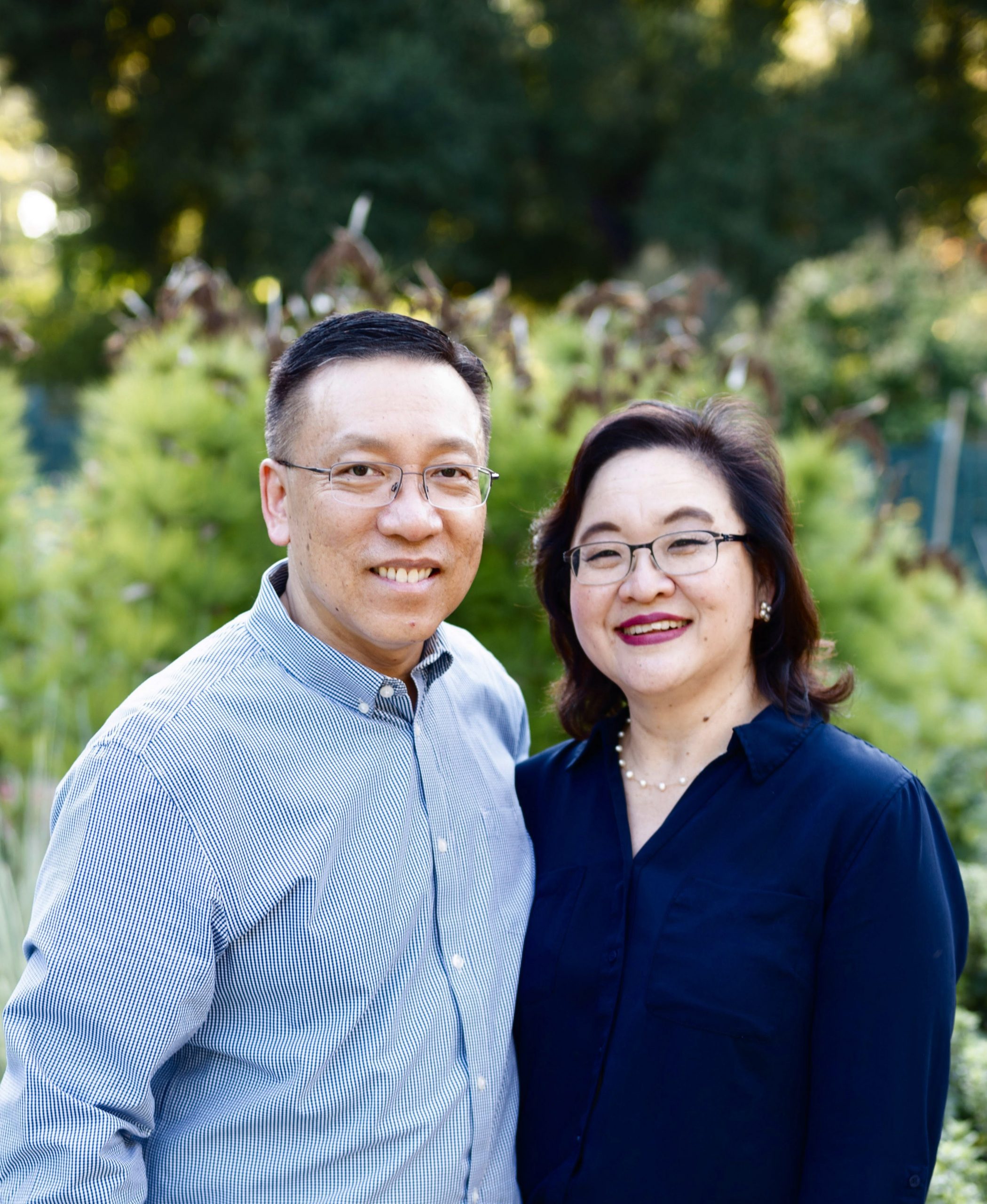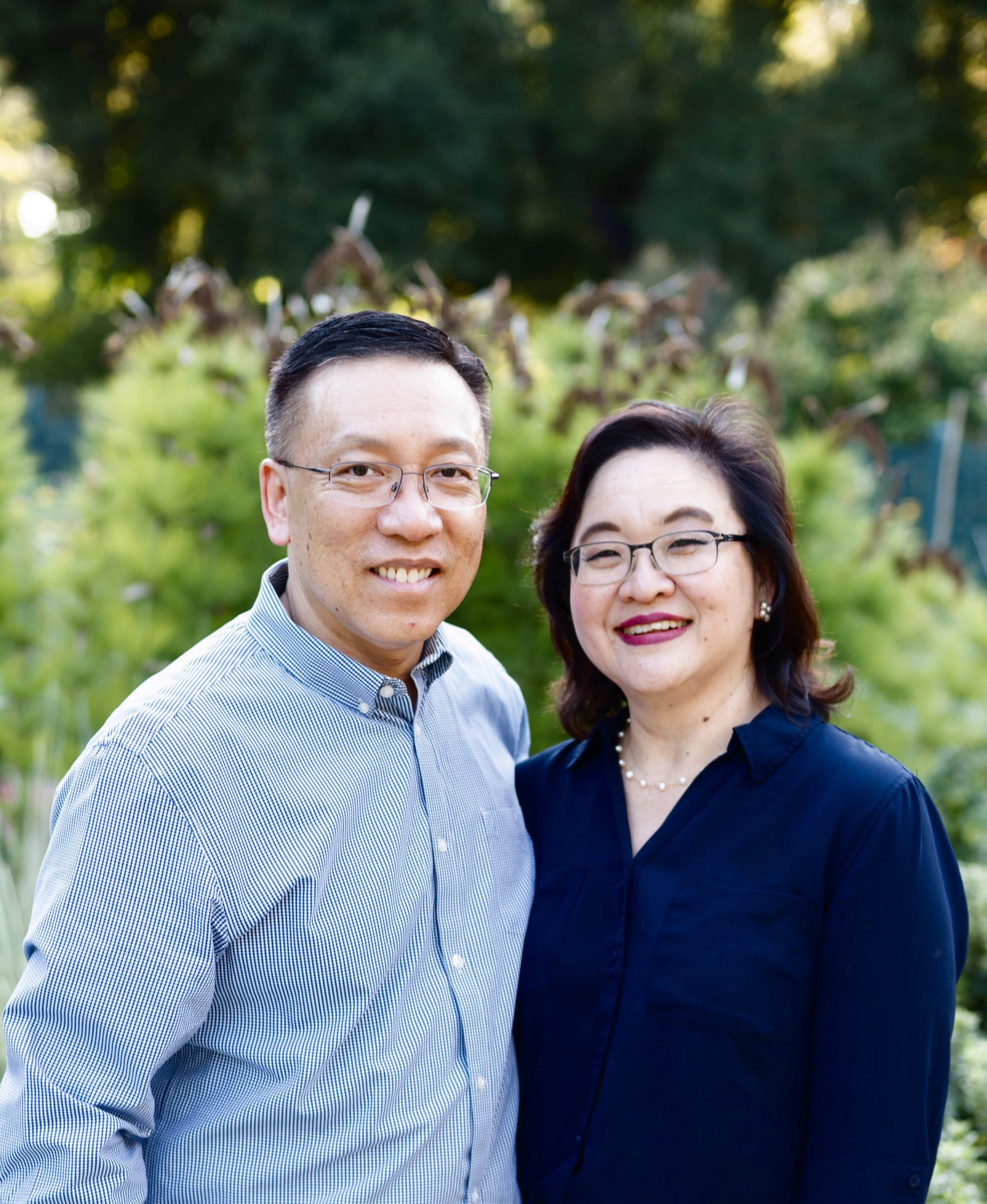 Pastor Daniel grew up in South Korea and moved to the US at age 13 where his family settled in Sunnyvale. Even though he grew up going to church, he ended up wandering away from God searching for the truth. As a junior at UC Berkeley, he attended a Bible study on the book of John and then accepted Jesus as his Lord and Savior after coming to truly understand the Gospel message. He works as a software engineer at Workday and loves to listen to music, play piano and watch baseball and soccer.
Clara was born in Washington, D.C. and grew up in Texas. She moved to the Bay Area after graduating from Southern Methodist University. She came to know Christ as a young working professional and discovered that the most rewarding and meaningful purpose in life was serving God and loving people. She and Pastor Daniel have been ministering to married couples and singles for over 25 years, and they were part of the founding team to move to Silicon Valley to help start the church. She works as a realtor in Palo Alto and enjoys event planning, interior decorating, and cooking. Pastor Daniel and Clara have one adult son, Michael.
Pastor Soon Tee grew up in Singapore and came to the US as an International Student. While he was a graduate student at UC Davis, he started attending Bible Study and was captivated by the message that our sins are forgiven through the sacrifice of Jesus, and he was also amazed that the people at church had so much joy serving God and giving freely to people. Pastor Soon Tee thoroughly enjoys discussing about life and God. He is currently working as a software engineer and was previously an Associate Professor at San Jose State University.
Sandy is from Taiwan. She met the Lord as an international graduate student at the University of Tokyo. Since then, she has been passionate about bringing the good news of Jesus Christ to those who never heard of God, especially to international students just like herself. She is also passionate about trying new experiments in horticulture and culinary arts.
Pastor Soon Tee and Sandy both have degrees from Golden Gate Baptist Theological Seminary and have three children.