Our church currently has Bible Study fellowships called A2CF at campuses in the area (Stanford University and Santa Clara University). A2CF is short for "Acts 2 Christian Fellowship," and is a campus group that seeks to follow the example set by the early Christian church described in Acts 2:42-47. If you're looking for a place to grow spiritually, or if you're simply interested in finding out what Christianity is all about, we invite you to join us!.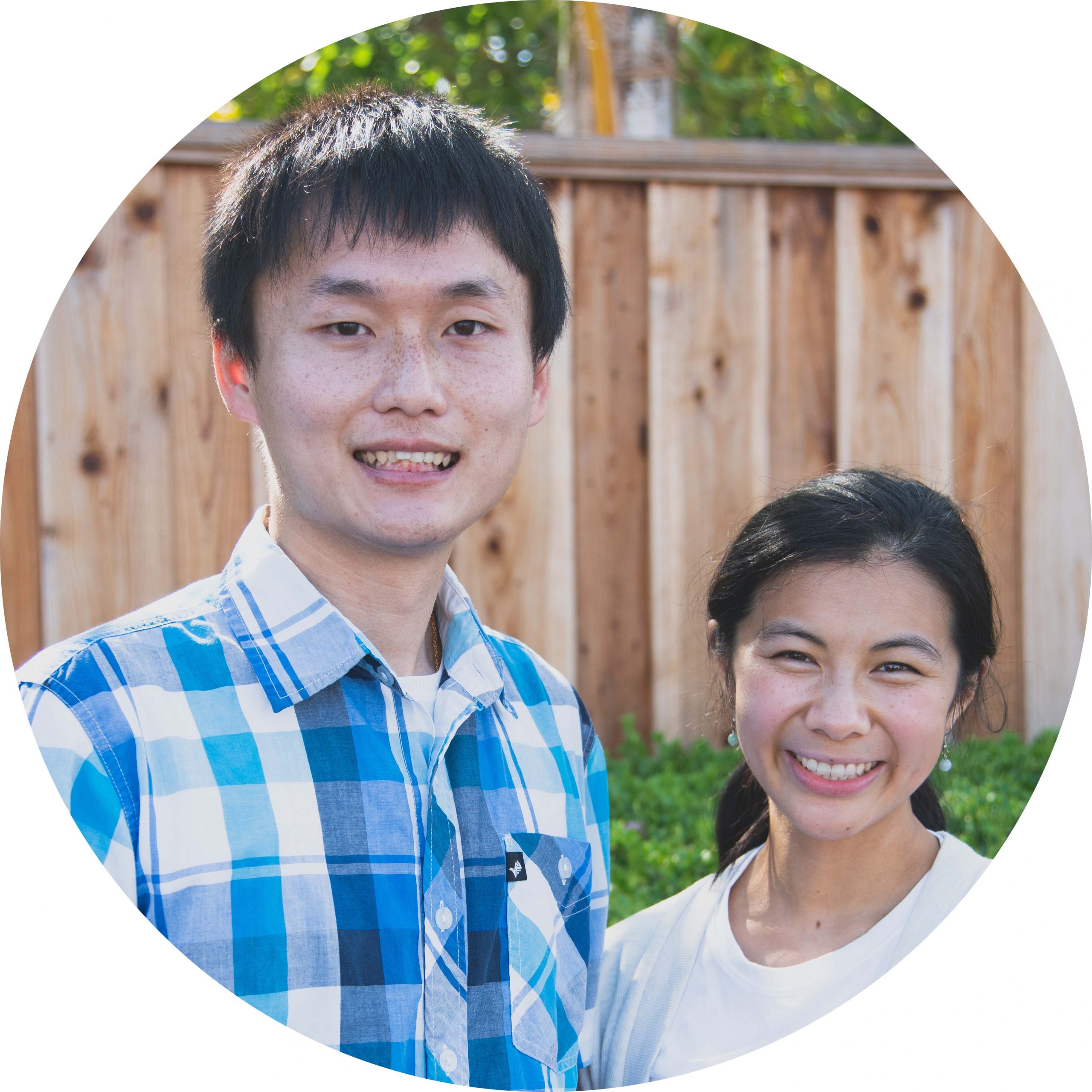 Tin & Hannah
Directors @ A2CF Santa Clara
Hello – we're Tin and Hannah!
God has used college ministry to play powerful roles in our lives. It was through a campus ministry that Tin, as an undergraduate student, came to know the Lord and was saved. The campus ministry that Hannah was part of as a college student was also a tremendous source of spiritual growth for her. We love to experience life with students, and to journey together with them in finding their purpose, hope, and faith in Jesus. We consider it an honor to be partakers and witnesses of God's amazing business – the transformation of hearts and lives through His Spirit and His love. Finally, we consider it a tremendous blessing to grow together in community with our Bridgeway family.
In our spare time, we enjoy cooking, hiking, spending quality time with our families, and finding one way or another to involve ice cream in all road trips. We hope we get the chance to meet you!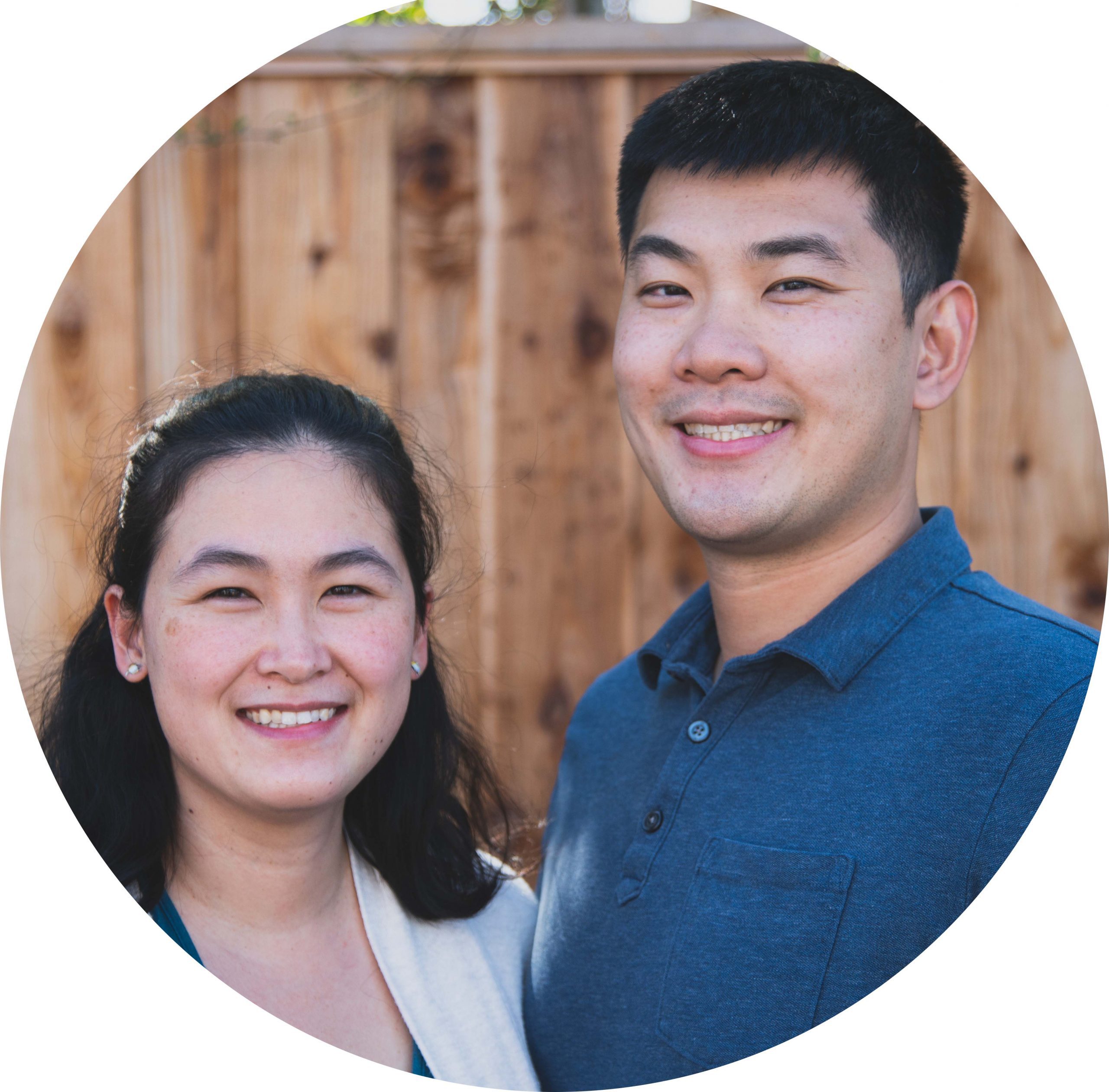 Bob & Diana
Directors @ A2CF Stanford
Hi! We're Bob and Diana, Directors of A2CF at Stanford.
We're both Stanford Bioengineering PhD alums and being part of A2CF was a large part of our spiritual growth during graduate school. We experienced God's love and grace through Bible studies and small groups, communities where we were mentored and cared for. It is such a privilege to serve God and to guide students spiritually in the same fellowship in which we grew so much.
We believe that college campus Christian groups are unique places where young adults can examine the purpose of their life and discover and practice how to live out its meaning. We believe that the world has always been a challenging, turbulent place to live, but that Jesus' life, death, and resurrection offer redemption for the world's brokenness and a template for a life full of loving others, true community, and ultimately light in the darkness.

We'd love to meet you in fellowship and help each other know Jesus Christ more!