Joyland (n.) — the funnest place where children learn about JOY — Jesus, Others and You! The children's department ministry (Kindergarten – 5th grade) is dedicated to laying down a Christ-Centered foundation for the formation of a Christ-centered identity through the teamwork of parents and teachers.  Through songs, skits, crafts and more, we're showing our kids how much God loves them and how they can love each other.
We are dedicated to a safe learning environment for your children.  We are always ready to listen, available for 1:1s and want to build meaningful relationships with your children.  Weekly emails are sent to the parents on the details of the upcoming lessons.  This is to allow parents to reinforce the lessons learned outside of the church settings.
In-person: Joyland service every Sunday, at 12:30 pm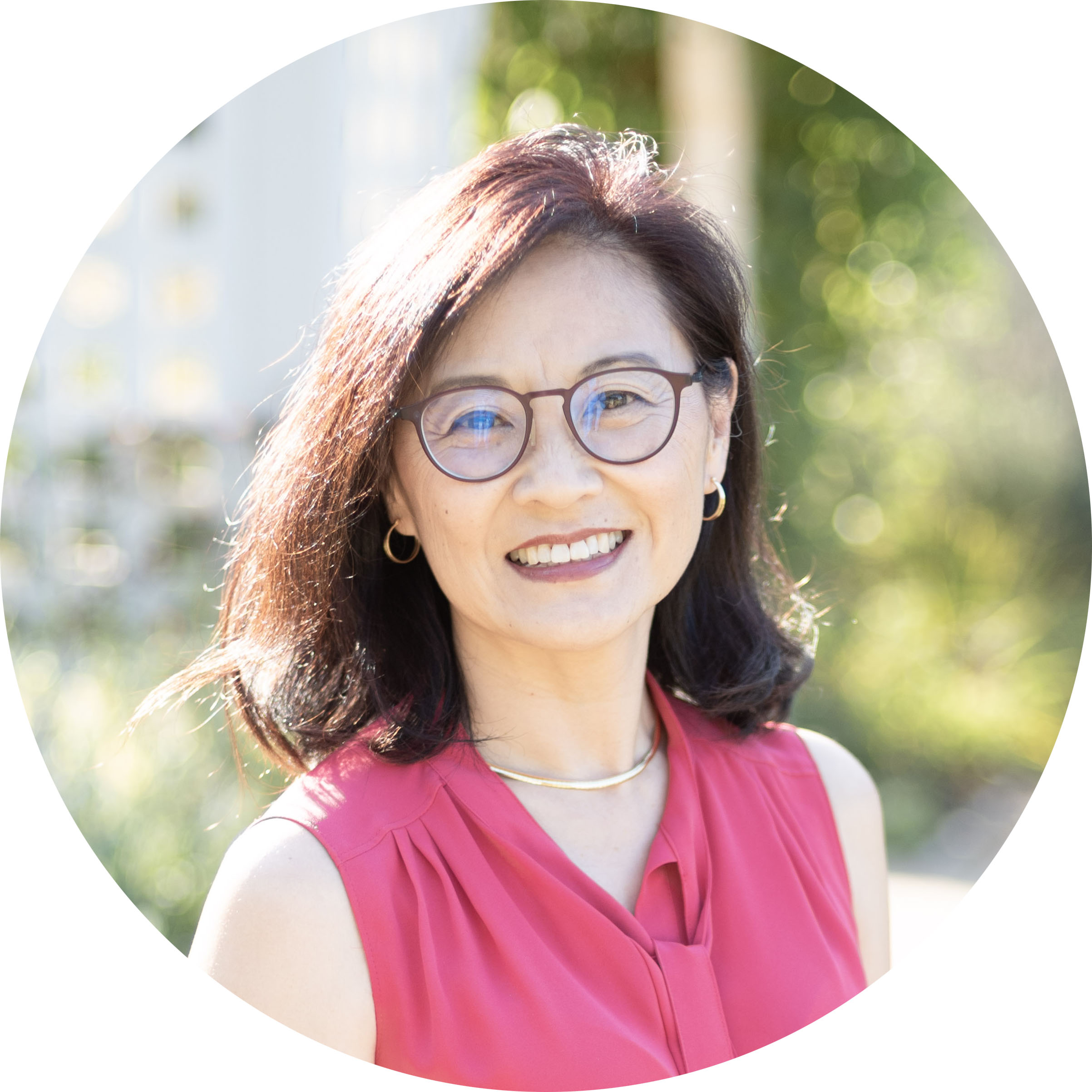 Sally
Joyland Director
I have been active in ministry since my college days and have served in many departments: college, singles adults, married couples, and now children. It is a privilege to bring the message of the Gospel to young children and to see their faith and understanding grow. I pray that the children who step into Joyland will be able to see the deep love and acceptance of Jesus through the devoted group of volunteer teachers as well as through the Word of God.  Pastor Chris and I have raised two (now adult children), Matthew and Hannah, and I'm currently working as a lab manager in a research lab.
JoyCorner
Session will resume after Covid19: Sundays, 12:15 PM to 1:45 PM
You can drop off your children in the Joyland area as you head into worship service. During Sunday Service, childcare is provided for children from 20 months of age through 5 years old. Unfortunately, we do not have babysitting available for infants under the age of 20 months. A parents' area is available in the fellowship hall for parents to care for their infants and view the live service by video.
Special Notice: Parents, please label your personal belongings for the kids. Also, please specify any food allergies, when you sign up the registration form. Joycorner teachers, please do not bring food into the nursery.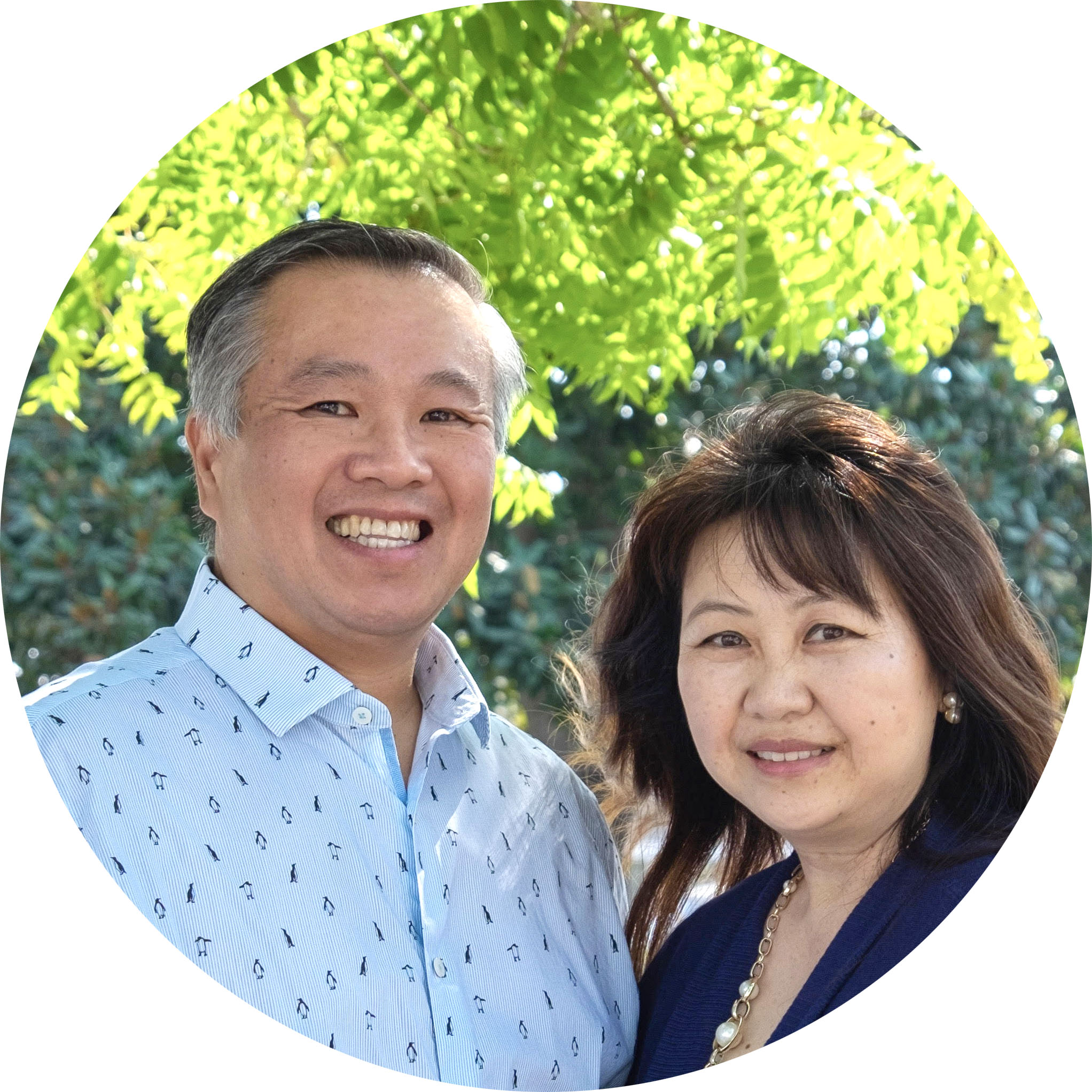 Kwai & Amy
Joycorner Directors
Hello, We are Kwai and Amy.  We are the Directors of Joycorner, Children's ministry serving Preschool children.  We have been married for over 25 years and we have one child.  Before serving at Joycorner in 2011, we served as Youth Directors for over 10 years, Directors of a College group, worked with singles, and also married couples. Looks like we went all the way around the different stages of life and ended up with the youngest age ministry.   
We love the children and how impressionable and pure they are at heart. As we teach the Bible and focus on instilling values from the Bible like God's love and fruit of the Spirit, we often learn from them in how loving, trusting and humble they are.  No wonder Jesus told His disciples that we must become like these children to enter the kingdom of Heaven. 
Kwai, a perpetual learner,  enjoys photography, cooking, cars and technology.  He is currently fixing things around the house.  Amy likes to bake, read, attend conferences, and do all kinds of crafts.  As a family, we like to go to the beach, play games, hang out with friends and family, and share our lives as we grow in faith and knowledge of God.